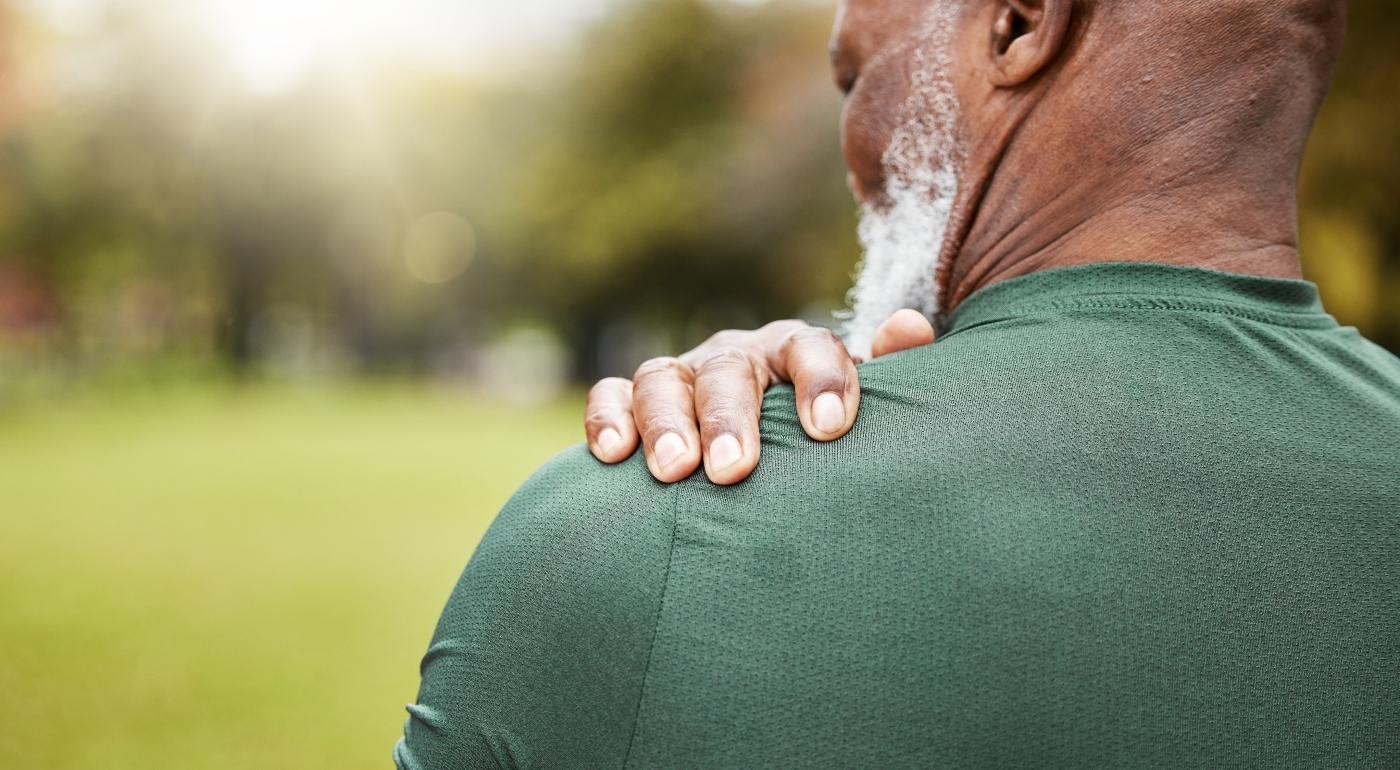 Total Orthopedics and Sports Medicine has introduced the PITS Program to help millions of pain sufferers that struggle with acute and chronic orthopedic and sports-related pain conditions. No doubt, America needs a universally-recognized assessment and treatment program to help guide...
by

Dr. Charles Ruotolo, M.D.
November 29, 2022
Written by Dr. Charles Ruotolo, M.D. Javonte Williams was diagnosed with an anterior cruciate ligament tear and lateral collateral/posterolateral corner injury. He has been placed on IR with this season ending injury. Last year as a rookie he rushed for 903 yards and a 4.4 yard...
by

Dr. Charles Ruotolo, M.D.
October 5, 2022
Tua Tagovailoa of the Miami Dolphins suffered injuries in successive weeks with the last injury diagnosed as a concussion. The neurologist who was part of the process to evaluate and clear Tagovailoa to return to the game the day of his first injury and allow him to play 4 days later where he...
by

Dr. Brett Spain D.O.
October 3, 2022