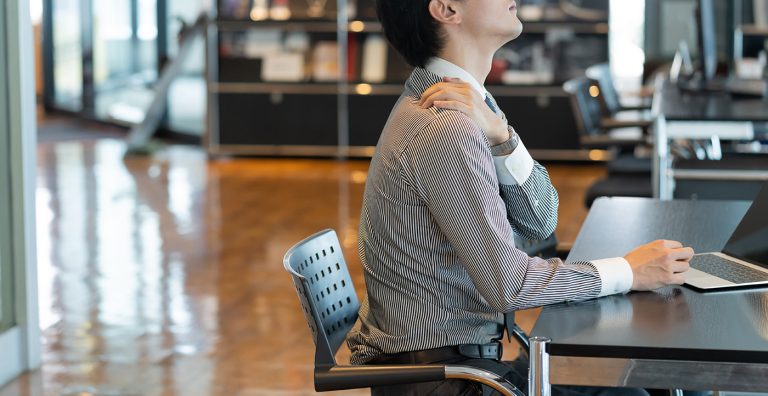 Shoulder pain is quite common. The joint is prone to injuries and other issues as it is a highly mobile joint. The shoulder joint is a ball and socket joint. It is joined to the rest of the body with the help of the collarbone and scapula. Any issues related to these bones or their attachments...
by

Dr. Charles Ruotolo, M.D.
October 18, 2022
Adhesive capsulitis, or more commonly called Frozen Shoulder, is a condition characterized by pain and stiffness in the shoulder joint. The symptoms typically begin gradually and get worse over time and then slowly improve over the course of many months.
by
ampersandmktg
February 8, 2016