Justin Fields missed the Chicago Bears vs NY Jets game on Sunday due to an AC joint separation. Fields said he was dealing with a separated shoulder "basically an AC joint" injury after he landed on his left side when he was tackled on the Bears' final drive against Atlanta. The AC joint...
by

Dr. Charles Ruotolo, M.D.
November 28, 2022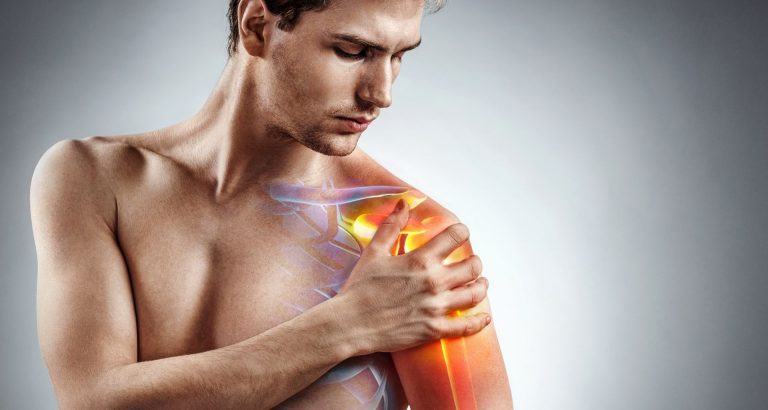 Rotator cuff tears are a common problem and increase in incidence with one's age. But surgery does not always have a 100% success rate and there are several issues that can affect one's outcome. First having an orthopedic surgeon skilled in the most up to date repair techniques can...
by

Dr. Charles Ruotolo, M.D.
November 11, 2022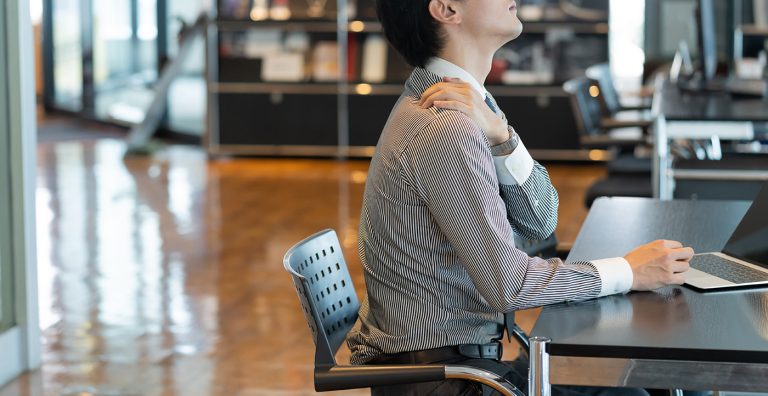 Shoulder pain is quite common. The joint is prone to injuries and other issues as it is a highly mobile joint. The shoulder joint is a ball and socket joint. It is joined to the rest of the body with the help of the collarbone and scapula. Any issues related to these bones or their attachments...
by

Dr. Charles Ruotolo, M.D.
October 18, 2022