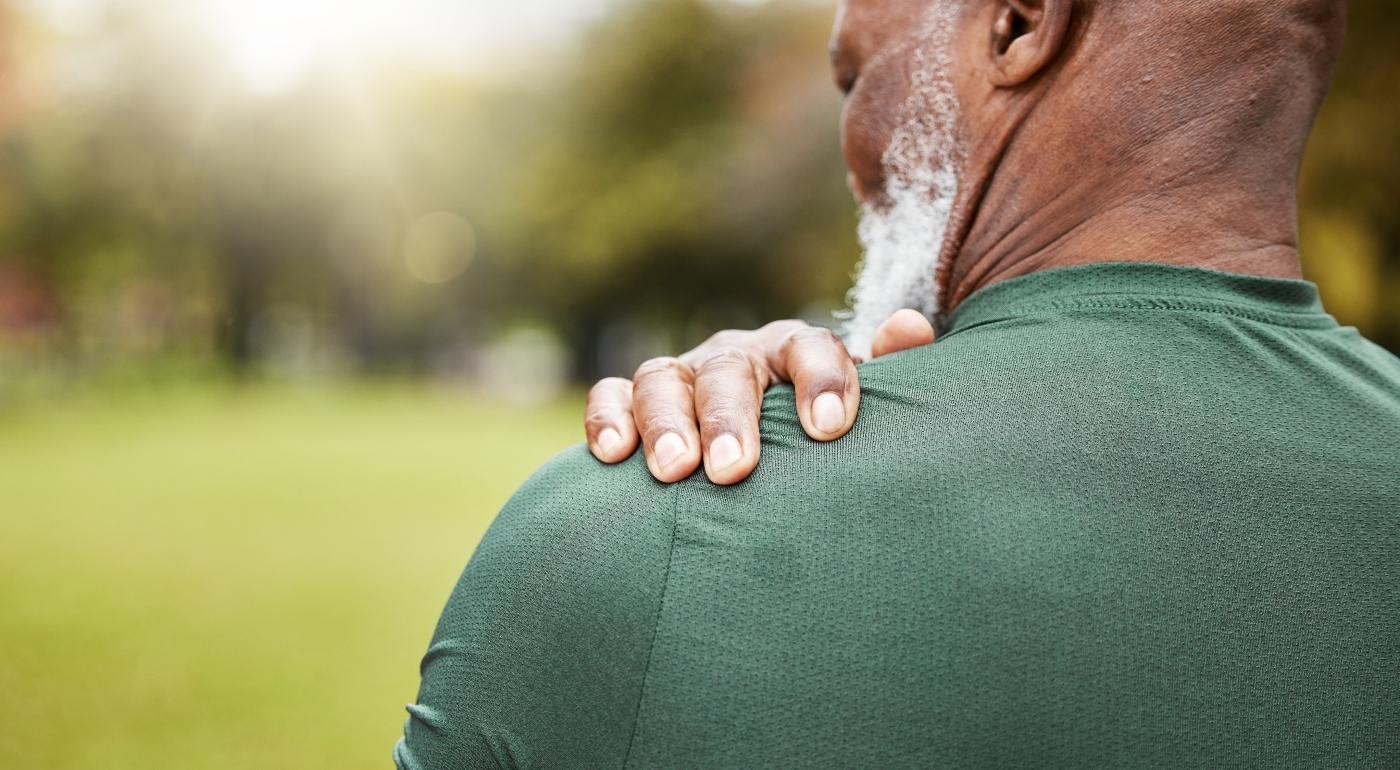 Total Orthopedics and Sports Medicine has introduced the PITS Program to help millions of pain sufferers that struggle with acute and chronic orthopedic and sports-related pain conditions. No doubt, America needs a universally-recognized assessment and treatment program to help guide...
by

Dr. Charles Ruotolo, M.D.
November 29, 2022

Orthopedic surgery often helps to correct or treat bone and joint disorders. These issues occur both due to disease and trauma. Luckily, in orthopedics, conservative treatment with medications like anti-inflammatory drugs, physical therapy and some more advanced treatments such as...
by

Dr. Charles Ruotolo, M.D.
October 18, 2022