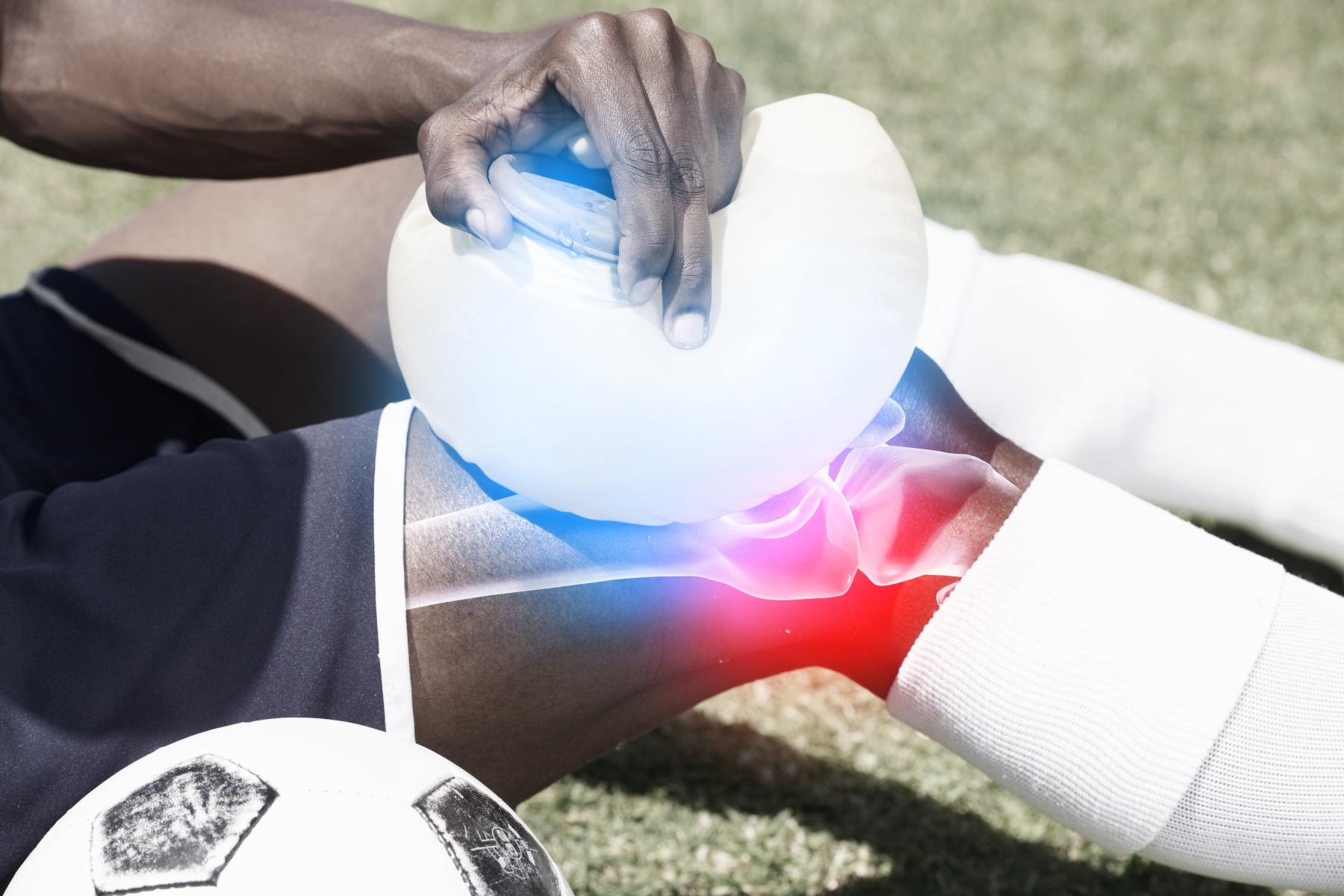 "The greatest of all time", is what they call him. His name is Edson Arantes do Nascimento, but most just call him Pelé. The Football Player of the Century according to FIFA has a new and popular documentary on Netflix. The way he once played soccer was referred to as "The Beautiful Game", but...
by

Dr. Charles Ruotolo, M.D.
December 14, 2022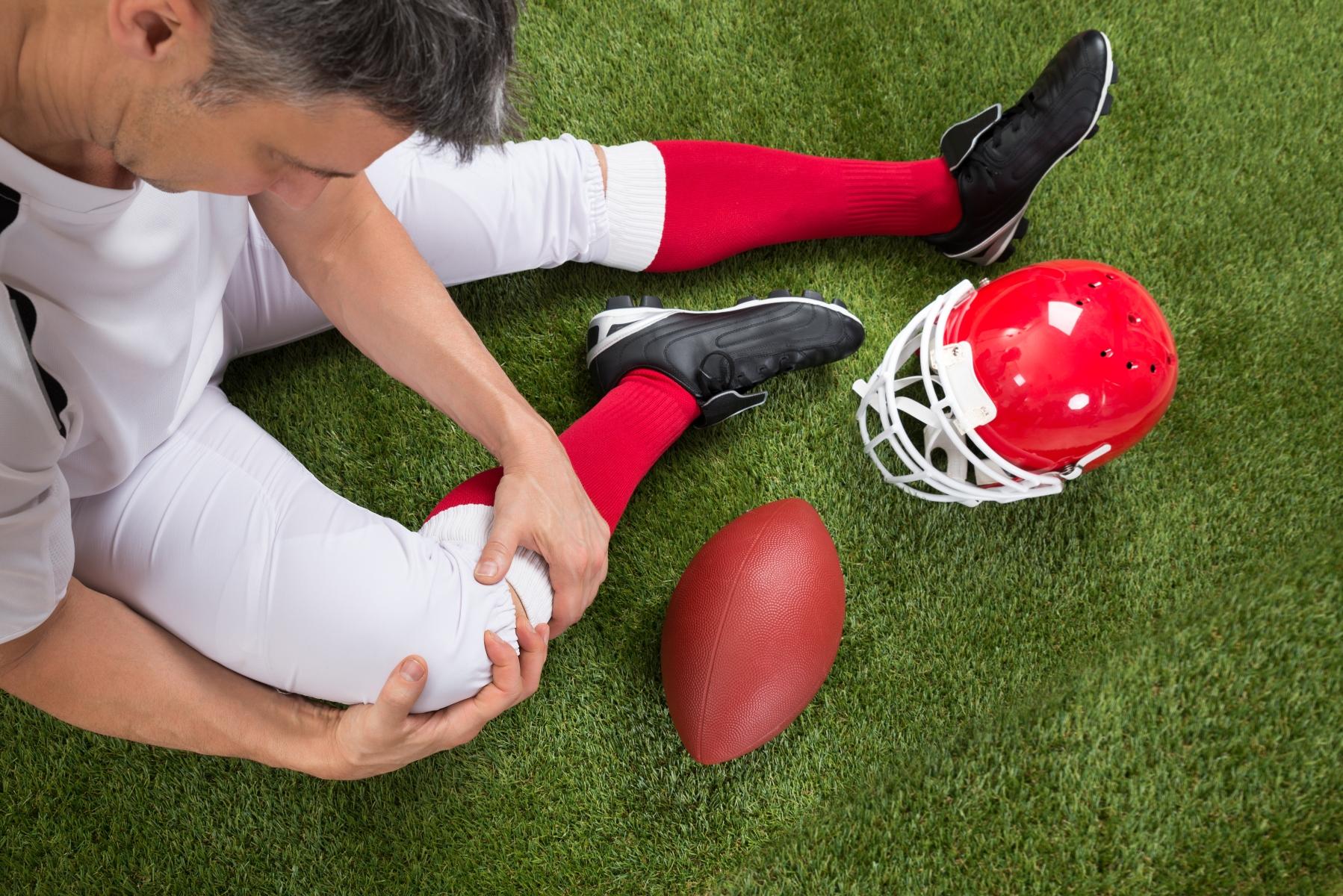 Quinnen Williams of the New York Jets strained his calf muscle during the game against the Buffalo Bills on 12/11/22. The injury was significant and caused him to miss the rest of the game. This is concerning for the Jets highly ranked defense as Williams is having a career year on...
by

Dr. Charles Ruotolo, M.D.
December 12, 2022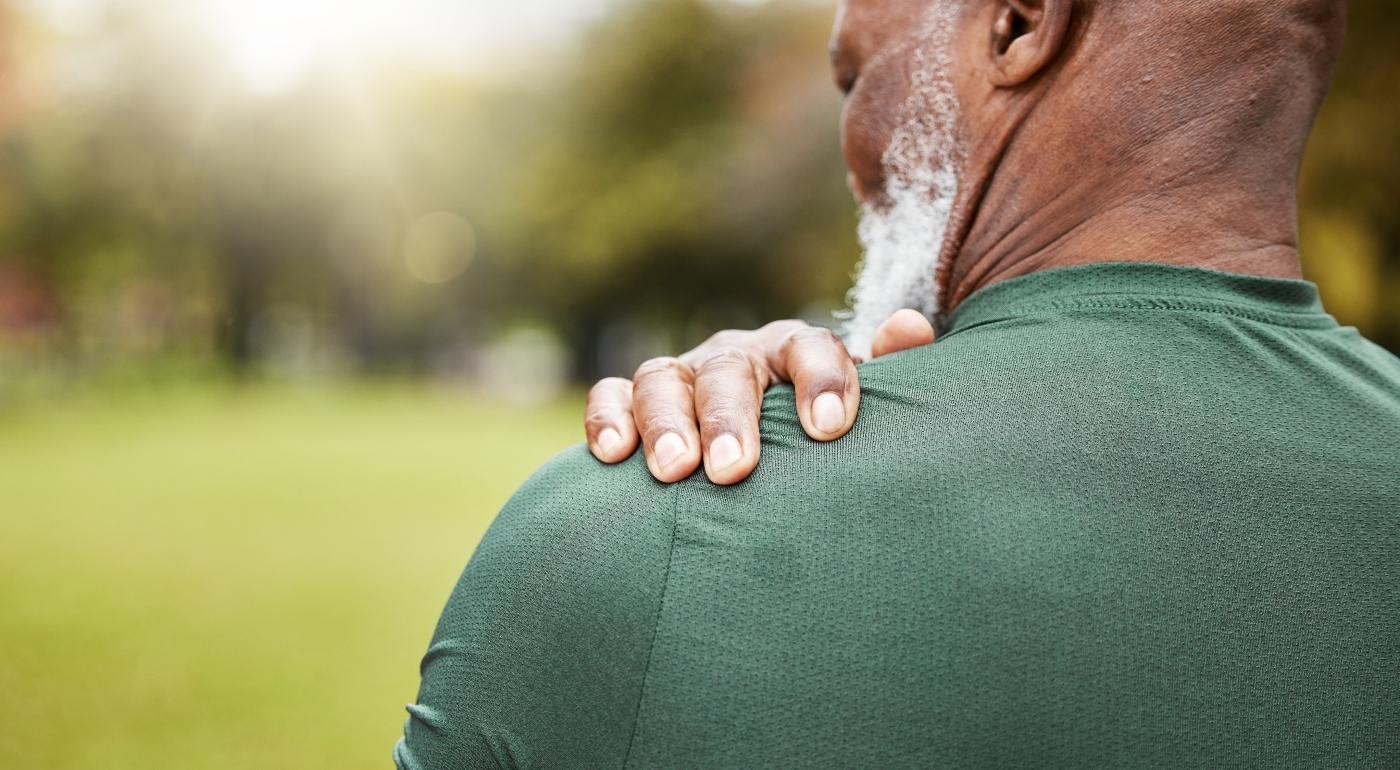 Total Orthopedics and Sports Medicine has introduced the PITS Program to help millions of pain sufferers that struggle with acute and chronic orthopedic and sports-related pain conditions. No doubt, America needs a universally-recognized assessment and treatment program to help guide...
by

Dr. Charles Ruotolo, M.D.
November 29, 2022