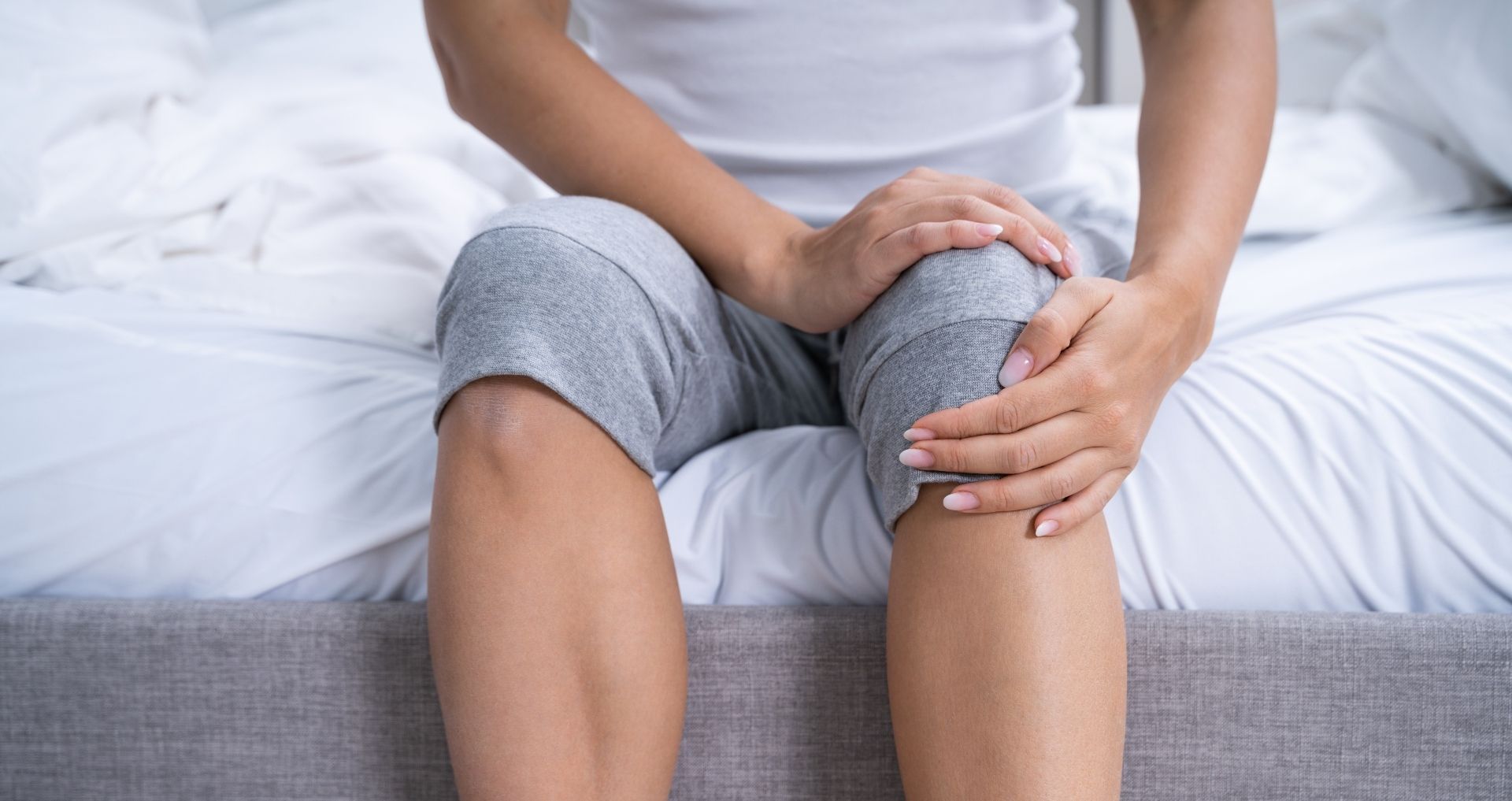 The American Academy of Orthopedic Surgeons (AAOS) publish clinical practice guidelines for important and common orthopedic injuries to guide treatment based on the current and up to date scientific literature. Multidisciplinary clinician work groups come together to produce and provide these...
by

Dr. Charles Ruotolo, M.D.
November 11, 2022
Breece Hall, the star rookie running back for the NY Jets, has been diagnosed with an anterior cruciate ligament tear. He has been placed on IR with this season ending injury where he will shortly have surgery to reconstruct his ligament. Prior to his injury he had already amassed...
by

Dr. Charles Ruotolo, M.D.
October 27, 2022