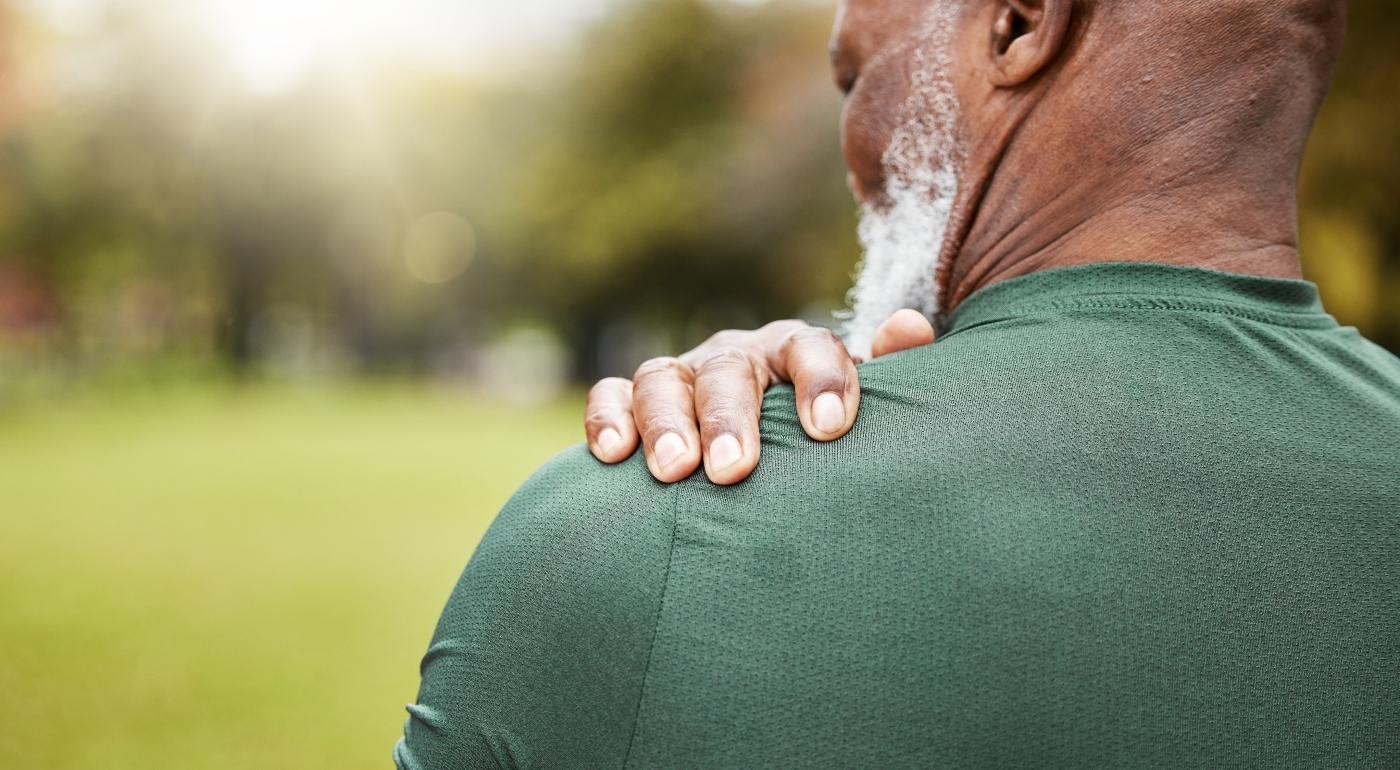 Total Orthopedics and Sports Medicine has introduced the PITS Program to help millions of pain sufferers that struggle with acute and chronic orthopedic and sports-related pain conditions. No doubt, America needs a universally-recognized assessment and treatment program to help guide...
by

Dr. Charles Ruotolo, M.D.
November 29, 2022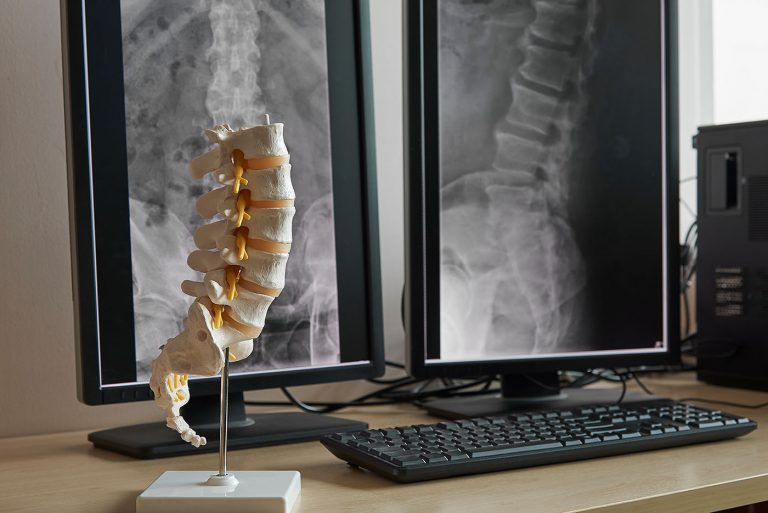 Back pain is among the most common chronic pain conditions and is often successfully treated with medications and conservative management. However, some people fail to respond to these therapies and are thus considered for surgical treatment. Doctors only recommend surgery when all other...
by

Dr. Jeffrey Thompson
November 7, 2022