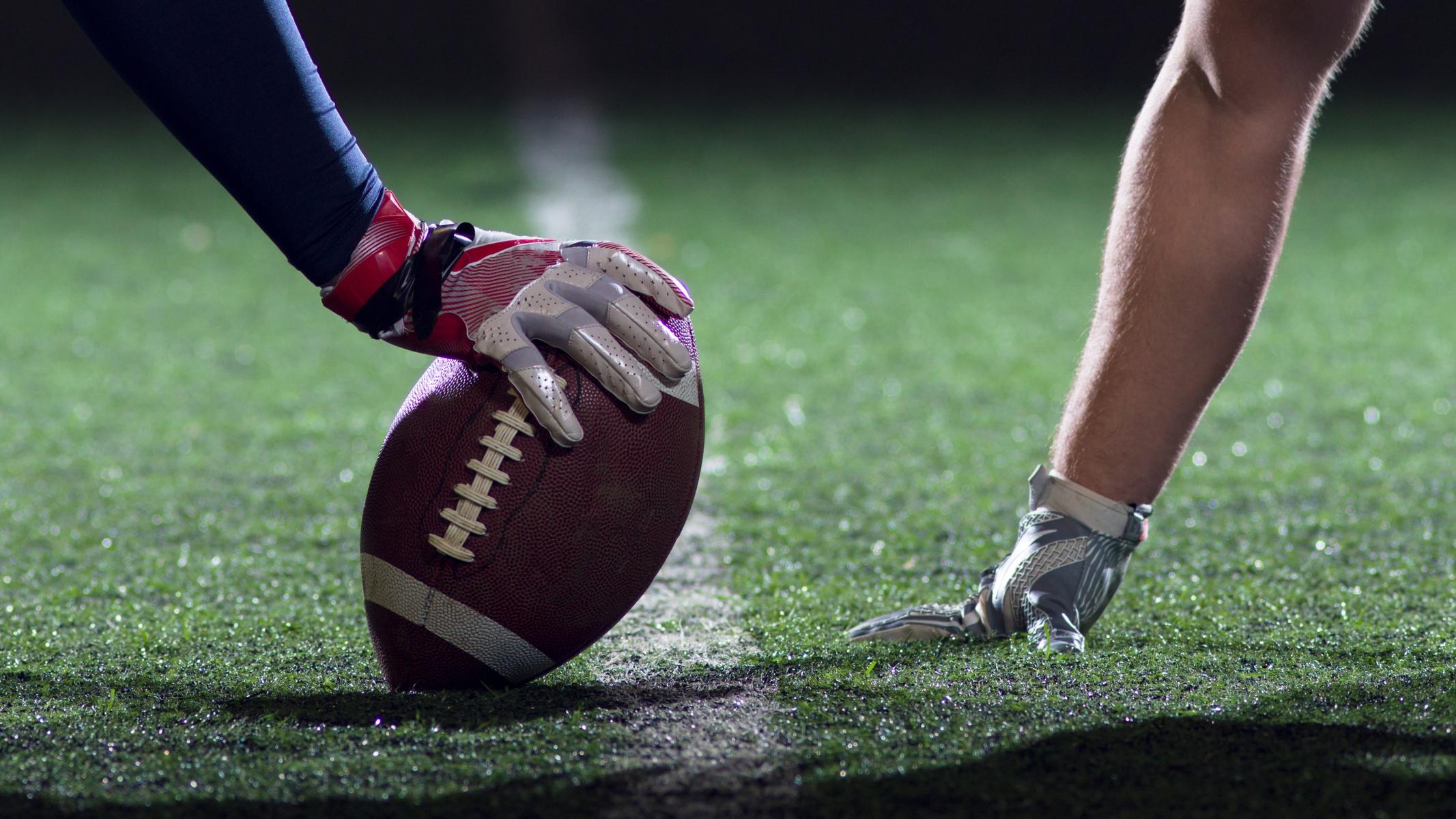 Sudden death on an athletic field is, fortunately, an uncommon if not rare event. However, when such an incident occurs, it can be devastating to the athlete, their family, teammates, coaches, spectators and the medical professions who respond to the situation. There are several...
by

Dr. Brett Spain D.O.
January 6, 2023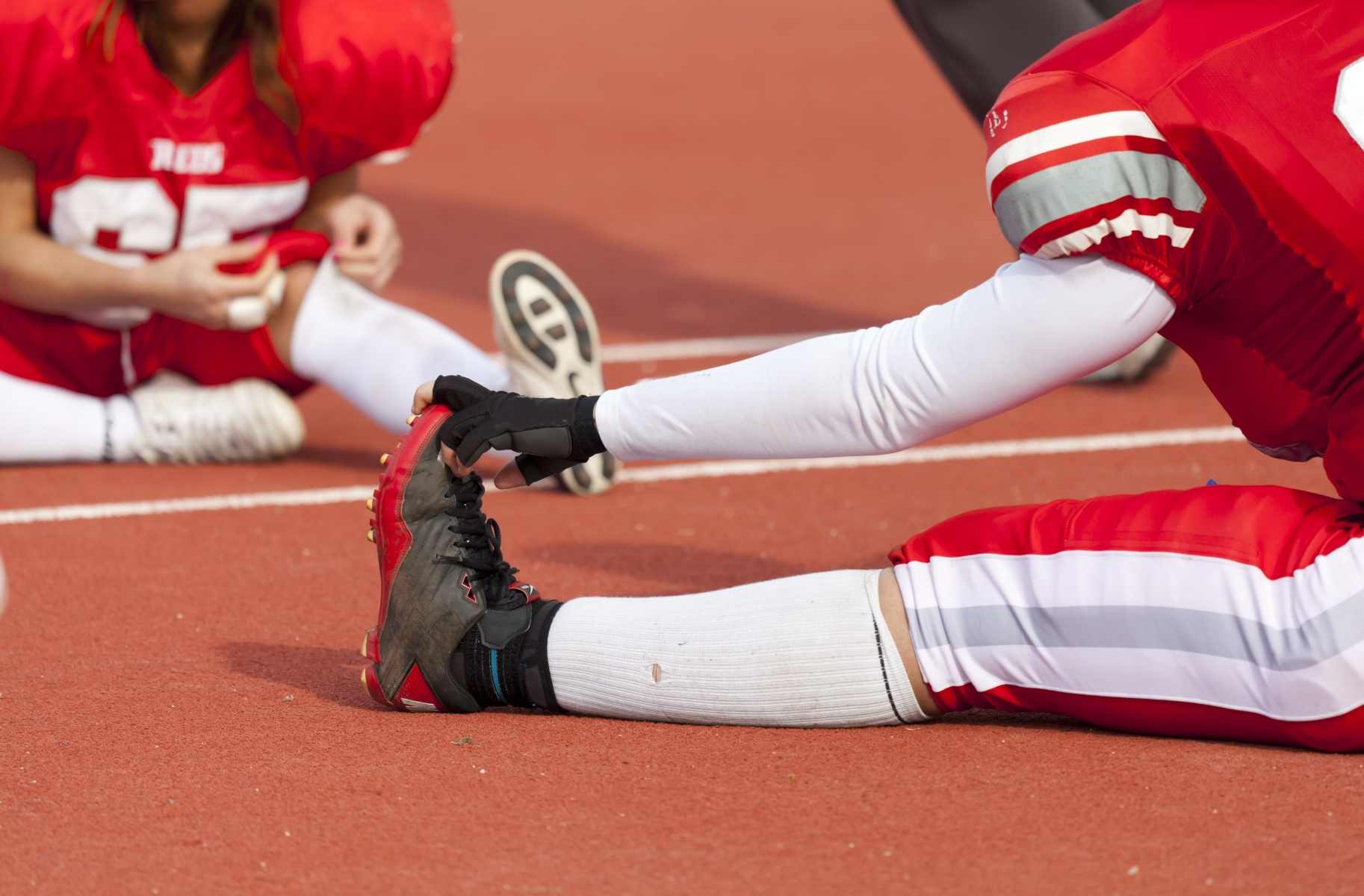 Tua Tagovailoa of the Miami Dolphins suffered injuries in successive weeks with the last injury diagnosed as a concussion. The neurologist who was part of the process to evaluate and clear Tagovailoa to return to the game the day of his first injury and allow him to play 4 days later where he...
by

Dr. Brett Spain D.O.
October 3, 2022