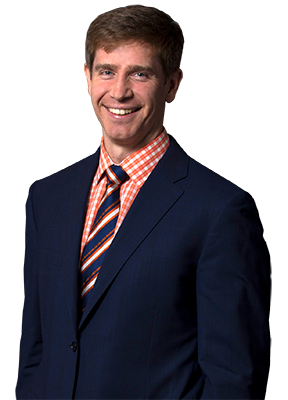 Richard McCormack, M.D.
Director of Department of Orthopedics
Director: Department of Orthopedics – St. Joseph's Hospital
Associate Chairman: Department of Orthopedics – Nassau University Medical Center
Associate Director: Sports Medicine – Nassau University Medical Center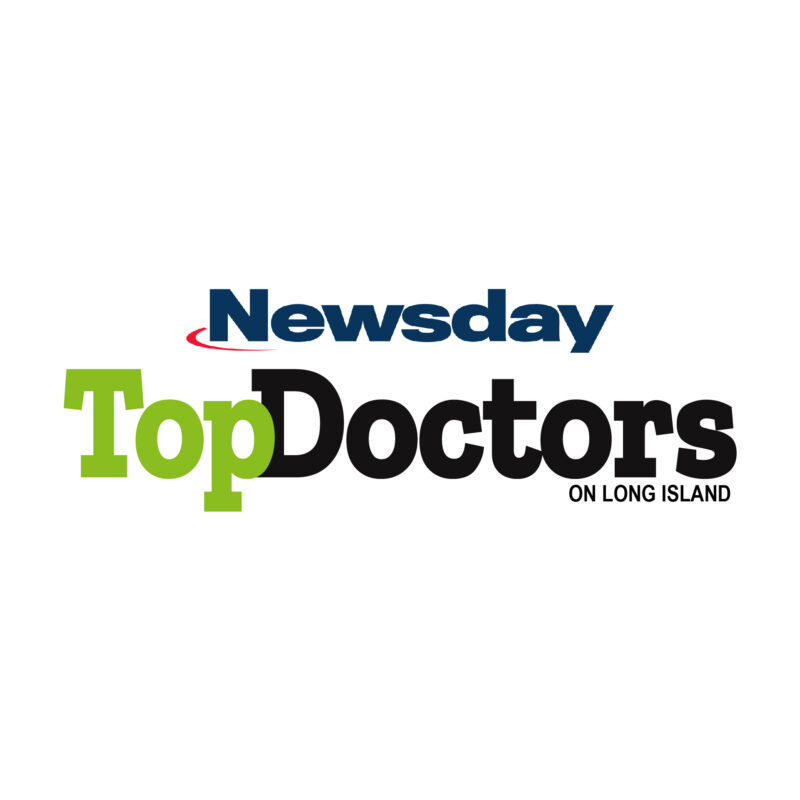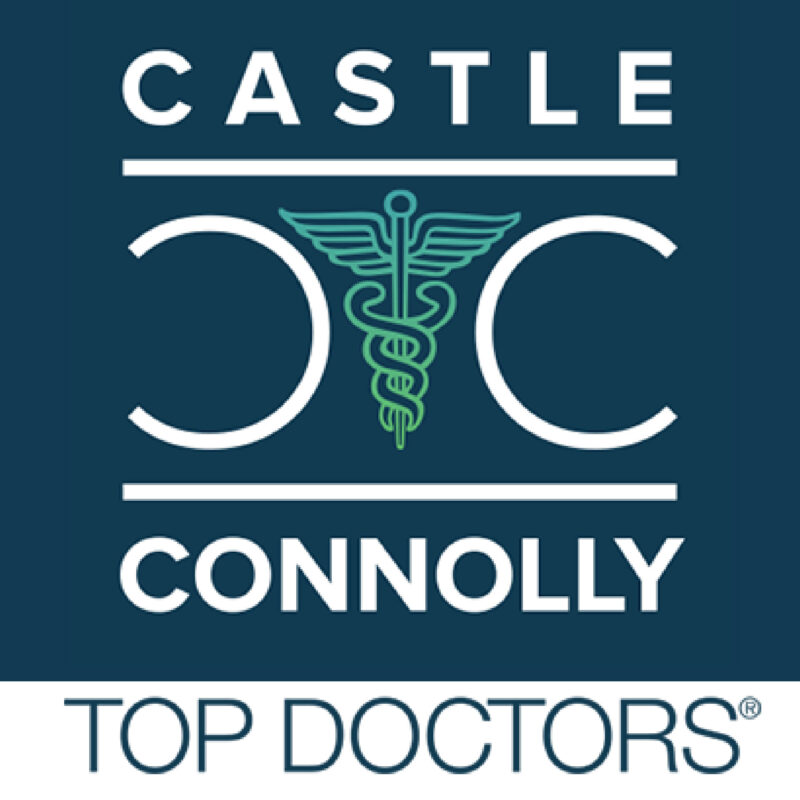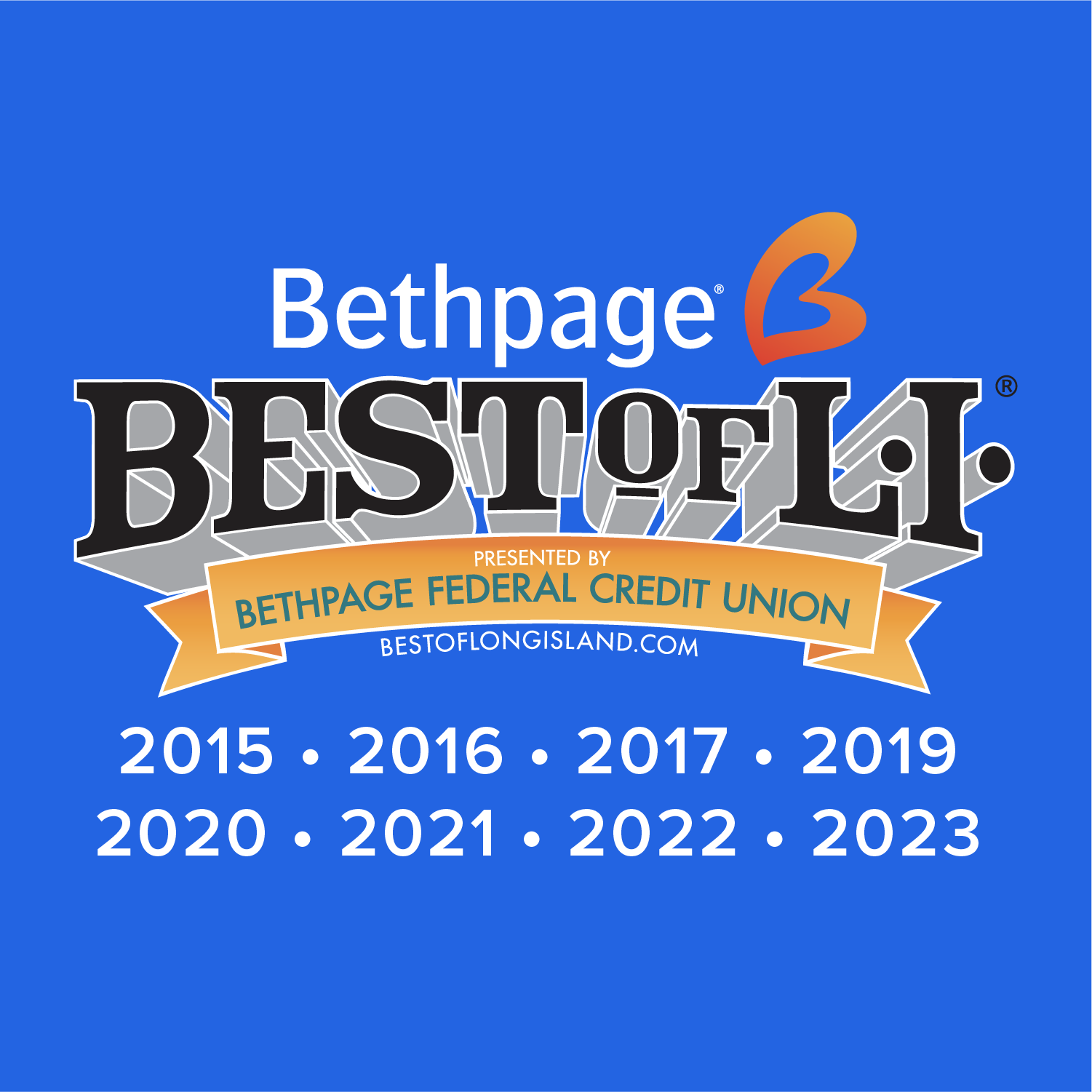 Dr. McCormack is a sports medicine specialist with a clinical focus on arthroscopic and open treatment of injuries of the shoulder, elbow, hip, and knee.
Dr. McCormack attended Harvard University where he was captain of the two-time national championship winning Harvard Lightweight Rowing team. He graduated magna cum laude with a Bachelor of Arts in Biochemistry. Dr. McCormack received a combined M.D. /M.B.A. from the University of Chicago, where he was elected to the Gold Humanism Honor Society and graduated with High Honors from the Booth School of Business. Dr. McCormack performed his orthopedic residency at the prestigious New York University Hospital for Joint Diseases, where he received extensive training in total joint arthroplasty, trauma, and sports medicine. He completed his sports medicine fellowship training at the Lenox Hill Hospital where Dr. McCormack served as the assistant team physician for the New York Jets, New York Islanders, Hunter College, and the U.S. Open Tennis Championships, allowing him to gain experience taking care of a range of injuries and athletes across different levels of competition.
As a clinician scientist, Dr. McCormack has performed research and published on a variety of topics, including evaluating and improving the quality of orthopedic care as it relates to hospital readmissions, for which he was awarded an Orthopaedic Research and Education Foundation Resident Education Grant. He most recently performed an analysis of the biomechanical performance of new implants for use in arthroscopic shoulder surgery. He has presented his work at various local and national meetings and has published in several peer reviewed journals. His current research interests include measuring outcomes and identifying drivers of quality of care in surgery, especially in anterior cruciate ligament reconstruction, rotator cuff repair, and shoulder stabilization procedures. He is an active member of the American Academy of Orthopaedic Surgeons, the Arthroscopic Association of North America, and the American Orthopaedic Society of Sports Medicine.
Dr. McCormack is excited to be practicing in Long Island. In his free time, he enjoys spending time with his wife and three boys, playing golf and soccer, and instilling within his children the dedication and values that come from being a native of Cleveland, Ohio and lifelong sports fan.
Post-Op Instructions
Dr. Richard McCormack