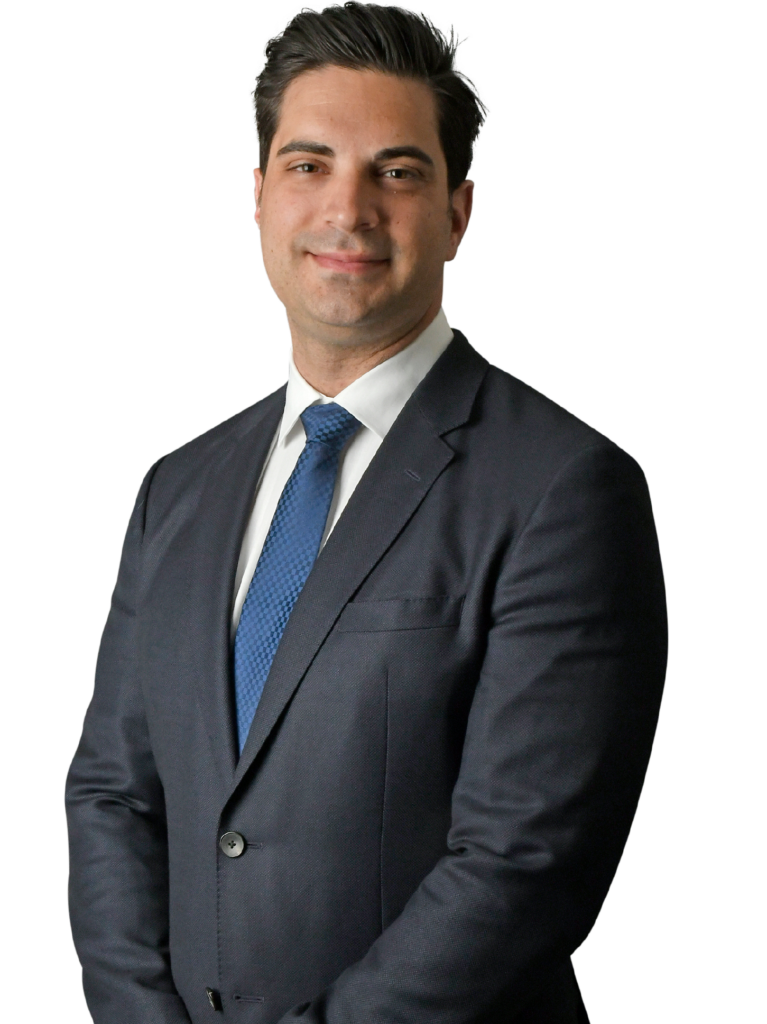 Nicholas Montemurro, M.D.
Sports Medicine Orthopedic Surgeon
Specializing in Sports Medicine Orthopedic Surgery in the shoulder, elbow, hip, and knee.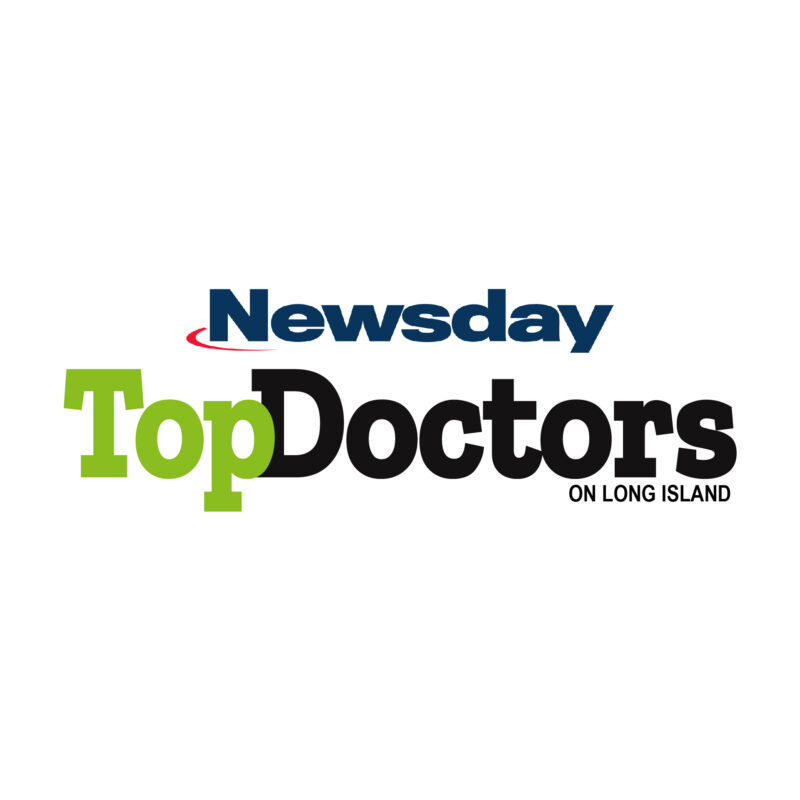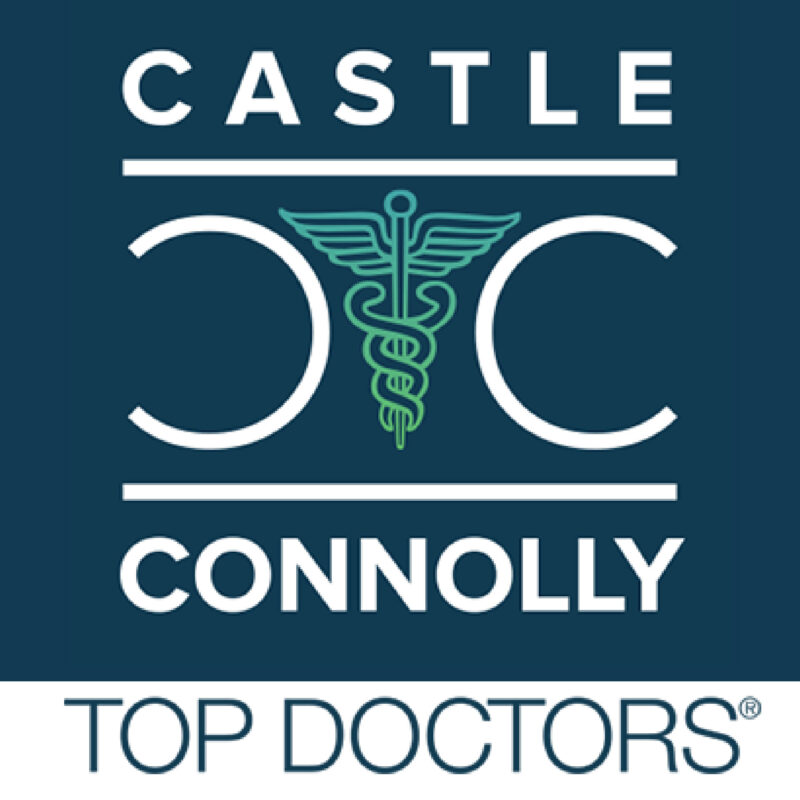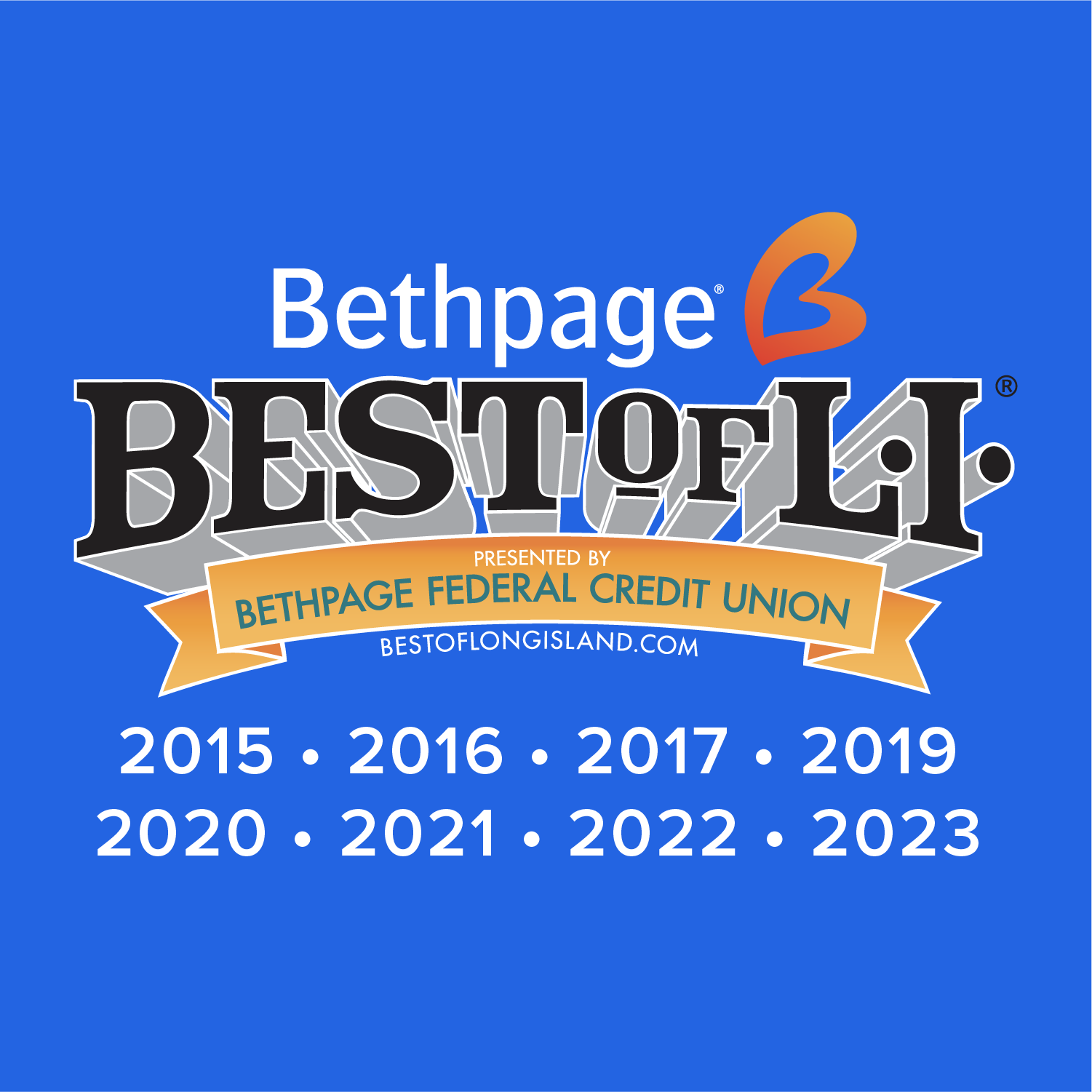 Nicholas J. Montemurro, MD is a board-eligible Orthopedic Surgeon, fellowship-trained in sports medicine and arthroscopy. He completed a specialized fellowship at the prestigious American Sports Medicine Institute (ASMI) in Birmingham, Alabama. At ASMI, he polished his surgical techniques learning under world renowned mentors: Dr. James Andrews, Dr. E. Lyle Cain, Dr. Jeffrey Dugas, and Dr. Benton Emblom.
Dr. Montemurro brings extensive sports medicine experience having acted as a member of the medical teams for various institutions and organizations. Dr. Montemurro previously was the team physician for Troy University, provided on-site medical coverage for the University of Alabama football team, the SEC baseball tournament, the Birmingham Barons (White Sox AA affiliate), Shades Valley High School, Elwood High School and Middle School, The World Games, and Stony Brook University Athletics.
In addition to surgically treating cartilage defects, ruptured tendons, and ligament disorders of the shoulder, elbow, and knee, Dr. Montemurro received specialized training in the treatment of hip injuries, as well as hip arthroscopy with Dr. Benton Emblom.
Dr. Montemurro was born and raised in Northern New Jersey, where he was a varsity athlete both in Ice Hockey and Baseball. He continued his Hockey career at Marist College. He obtained his BA degree from Marist College in Poughkeepsie, New York. He attended New York Medical College in Valhalla, NY, where he graduated with honors from the Alpha Omega Alpha honor society (AΩA).
Dr. Montemurro completed his residency in orthopedic surgery at Stony Brook University Hospital under the tutelage of Dr. James Penna, Dr. James Nicholson, Dr. Fazel Khan, Dr. Stephan Kottmeier and Dr. Nicholas Divaris. At Stony Brook, he served as Chief Resident.
Dr. Montemurro specializes in the treatment of shoulder, elbow, hip and knee disorders. He has been trained in the most up-to-date techniques in arthroscopic and reconstructive procedures, techniques which are designed to hasten recovery times for both adult and pediatric patients and for athletes and non-athletes. Dr. Montemurro also takes pride in managing injuries non-operatively whenever possible. In addition, Dr. Montemurro is certified to perform robotic-assisted hip and knee joint replacements utilizing the Mako™ robot.
Undergraduate: Marist College (Poughkeepsie, NY)
Medical School: New York Medical College (Valhalla, NY)
Residency: Stony Brook University (Stony Brook, NY)
Fellowship: American Sports Medicine Institute (Birmingham, AL)
Post-Operative Instructions
Dr. Charles Ruotolo, MD • Dr. R. Champ Dengenis DO • Dr. Jarret Boroniec, DO • Dr. Nicholas Montemurro, MD​