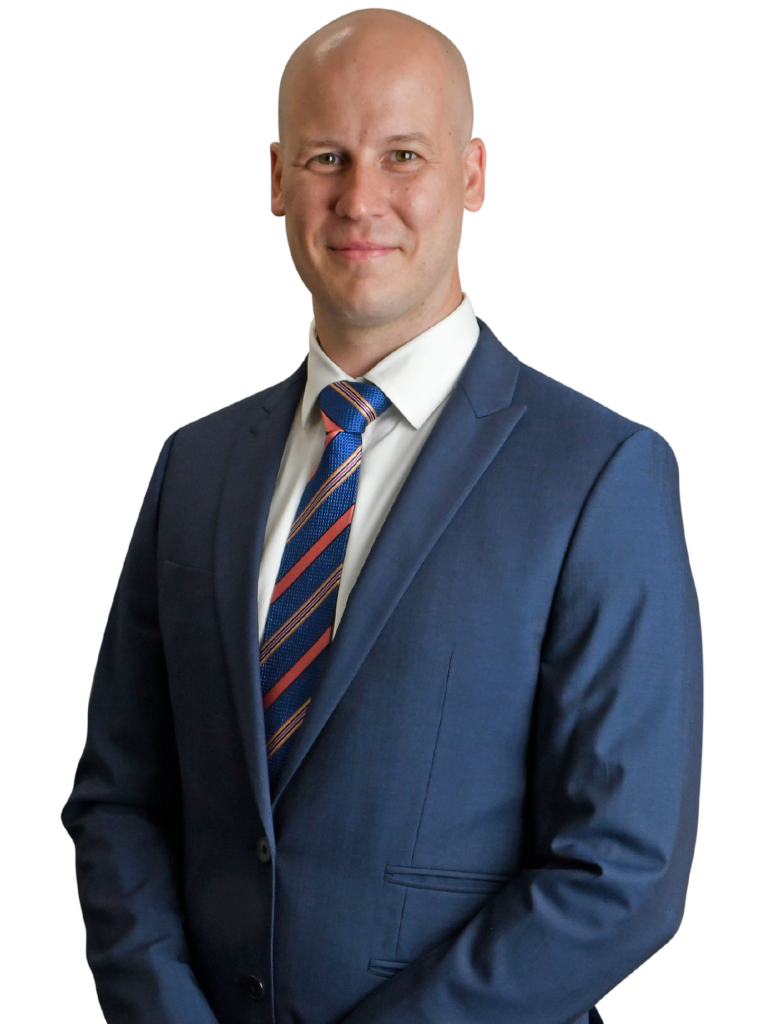 Jeffrey Thompson, D.O.
Orthopedic Spine Surgeon
Minimally Invasive & Motion Preservation Surgery of the Spine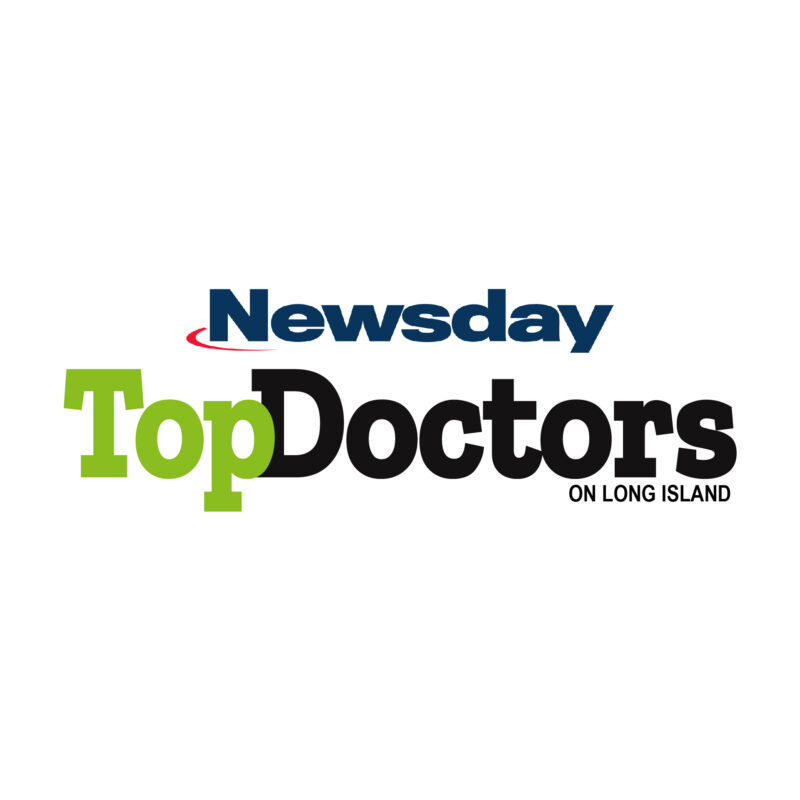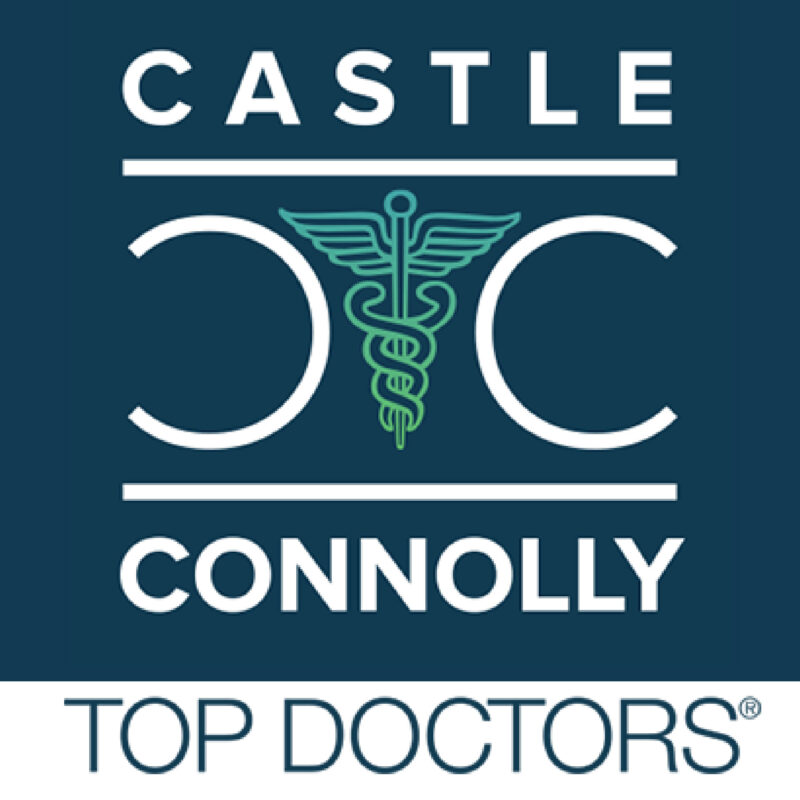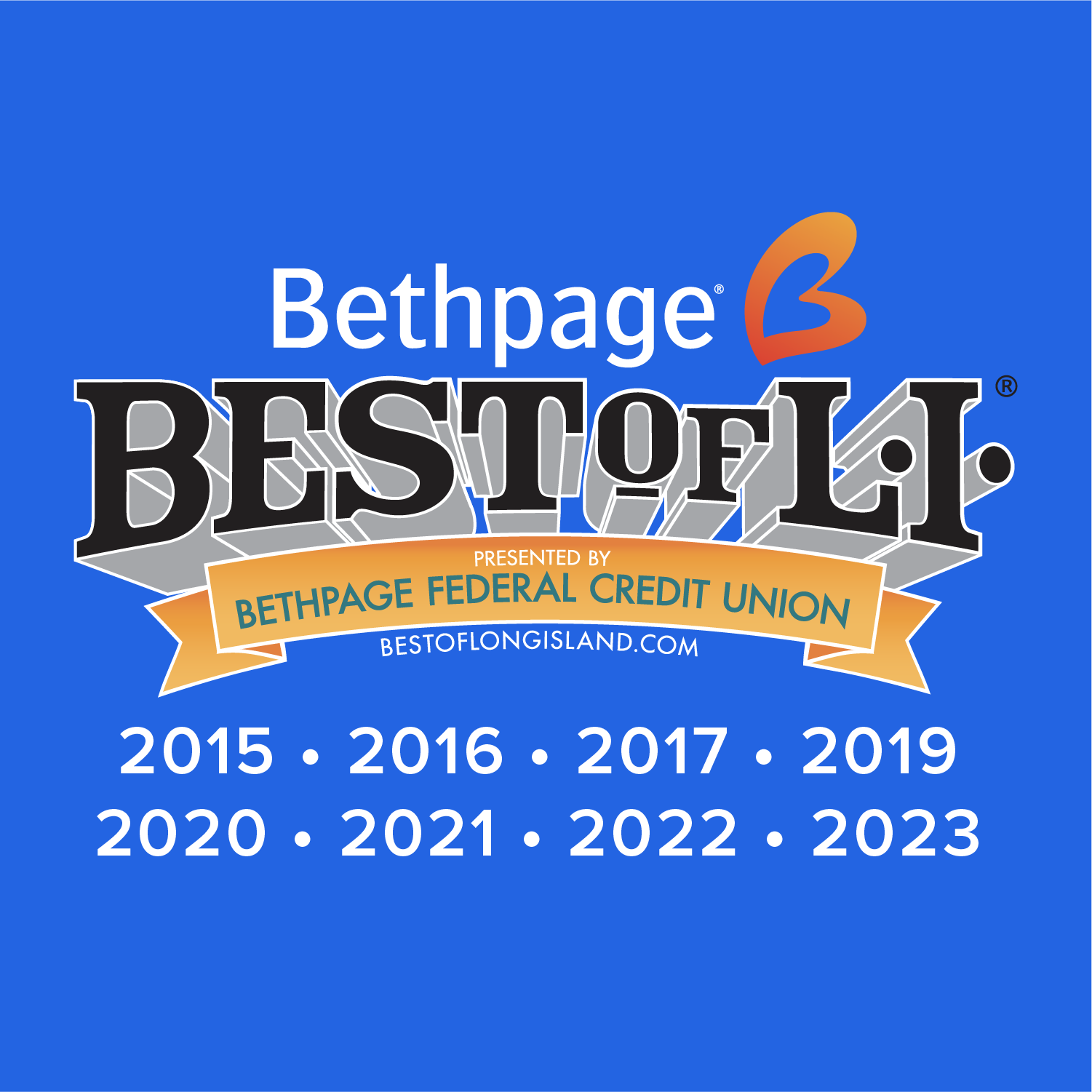 Dr. Thompson is a fellowship trained Orthopedic Spine Surgeon practicing in Long Island, New York City and Northern New Jersey. He graduated from the Lake Erie College of Osteopathic Medicine where he received a medical degree. He then completed his internship and residency training in orthopedic surgery at Nassau
University Medical Center. Dr. Thompson went on to complete his spine fellowship at New England Baptist Hospital in Boston, Massachusetts. There he received extensive training in degenerative, complex adult deformity, and minimally invasive spine surgery of the cervical, thoracic and lumbar spine.
Dr. Thompson is a member of several professional medical associations including the North American Spine Society, American Osteopathic Academy of Orthopaedics, American Academy of Orthopaedic Surgeons, American Osteopathic Academy.
Dr. Thompson has numerous publications and has presented at several national meetings in the fields of orthopedics and spinal surgery. His clinical areas of expertise are Degenerative Conditions of Lumbar and Cervical Spine, Minimally invasive Spine Surgery, Cervical Disc Replacement, Spinal trauma, Adult Deformity, Scoliosis, Complex Spinal Reconstruction and Revision Surgery.