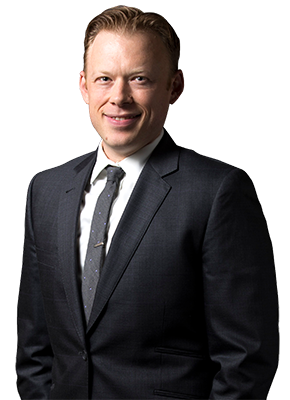 Brett Spain, DO, FAOASM
Director of Primary Care Sports Medicine
Director of Primary Care Sports Medicine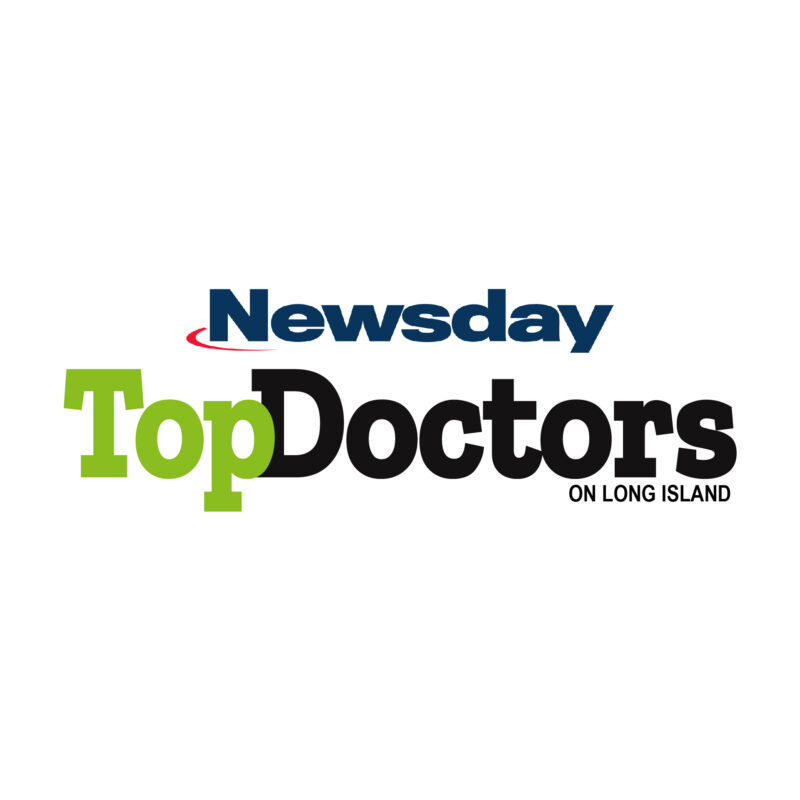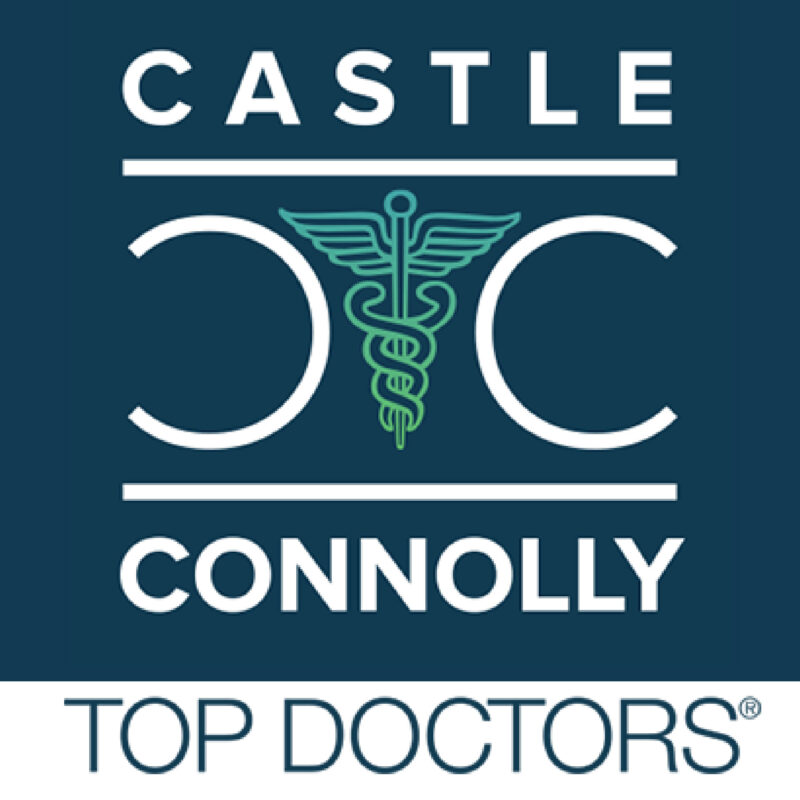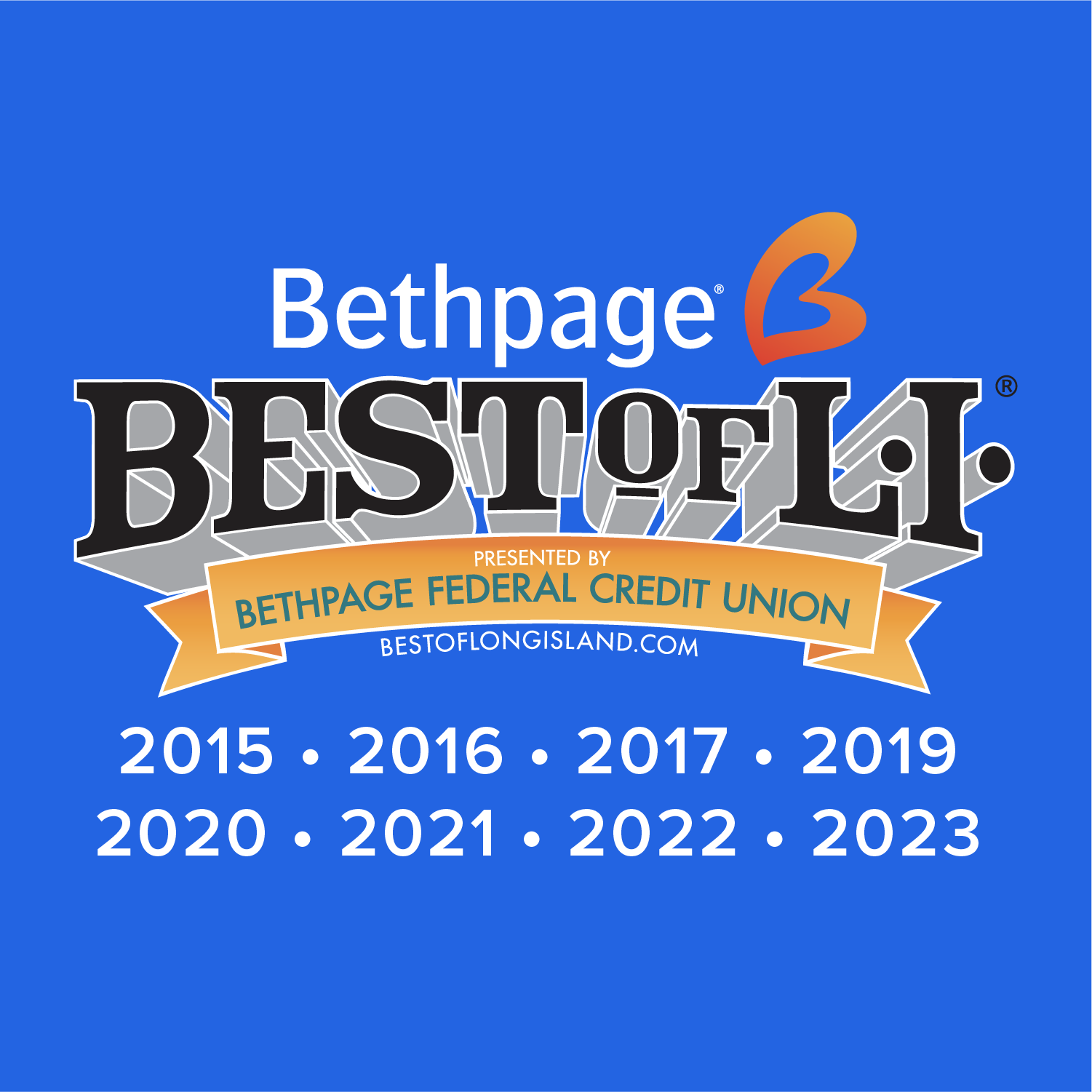 Specializing in Sports Medicine Injuries, and musculoskeletal injuries including platelet-rich plasma injections which are known as PRP. In addition, he performs osteopathic manipulation treatment known as OMT.
Dr. Spain is a graduate of the New York College of Osteopathic Medicine at NYIT. He is a board-certified physician in Family Practice with added qualifications in Sports Medicine and has trained under numerous top physicians throughout New York City and Long Island.
As a medical student Dr. Spain was active in the sports medicine field attending conferences, covering endurance events and serving in leadership roles in sports medicine clubs. After residency training at Good Samaritan hospital in West Islip, he completed his sports medicine fellowship through the North Shore/LIJ system and is now an active attending physician teaching students, residents and fellows how to care for active patients.
His sports coverage credentials include work with several local high school football teams, the Long Island marathon, CW Post/LIU and NYIT sports teams, the U.S. Open tennis tournament and Ironman Triathlon events.
Currently, he serves as one of the team physicians for the USA men's and women's water polo national teams. In this post he has traveled the world with these Olympic hopefuls and provided exceptional medical care at the highest level of competition on a multinational stage.
Dr. Spain specializes in caring for athletes and active people of all ages with a holistic approach considering every aspect of medicine, nutrition and rehabilitation. Accordingly, he is able to offer several new and advanced techniques in the diagnosis and management of non-surgical conditions. He is proficient in ultrasound-guided injections procedure, platelet-rich plasma/prolotherapy injections, diagnostic ultrasound, concussion management and osteopathic manipulation techniques.
As a former collegiate level baseball and volleyball player, Dr. Spain has never been far from a high pressure, competitive environment. He enjoys spending his free time with his wife and teaching his daughter the finer points of a curveball. A lifelong Mets, Jets and Islanders fan, he is always up to date on the latest scores and prospects.